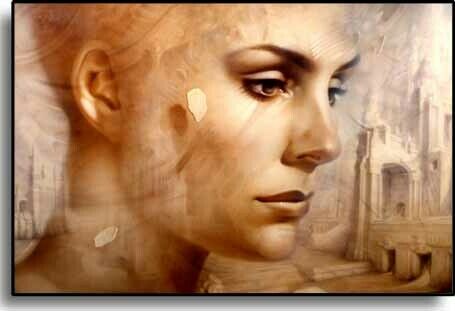 Welcome to the website of Gerard Di-Maccio, leader of the Visionary movement of French art. In the gallery there are examples of some of his works that are currently for sale, and if you should want to have your portrait painted by Di-Maccio, the portrait section shows a selection of recent portraits.

Other sections of the website include a selection of his earlier works, with a section devoted to the largest oil painting in the world, and a brief biography.

We hope that you enjoy the website - please feel free to contact the artist if you have any comments.
Copyright © 2002-2007
-Gérard Di-Maccio-
All rights reserved